The Netherlands, also known as Holland, is a country located in the western part of Europe. It is bordered by Germany to the east, Belgium to the south, and the North Sea to the north and west. With a population of over 17 million people, it is one of the most densely populated countries in Europe.
The Netherlands is known for its vibrant culture, stunning scenery, and unique history. The country is famous for its iconic windmills, colorful tulip fields, and picturesque canals, which attract millions of tourists from around the world every year.
One of the most popular cities in the Netherlands is Amsterdam, which is known for its unique architecture, world-class museums, and lively nightlife. Visitors can explore the canals on a boat tour, visit the famous Van Gogh Museum, or sample some traditional Dutch cuisine at one of the city's many restaurants and cafes.
Beyond Amsterdam, the Netherlands is home to a wealth of other attractions, including the historic city of Utrecht, the charming town of Delft, and the seaside resort of Scheveningen. The country is also home to a number of national parks and nature reserves, including the Hoge Veluwe National Park and the Wadden Sea, which are popular destinations for hiking, cycling, and birdwatching.
The Netherlands is also famous for its progressive social policies and commitment to sustainability. The country is home to a number of innovative sustainable projects, such as the world's largest offshore wind farm, and has made significant investments in renewable energy and public transportation.
Finally, the Netherlands is renowned for its delicious cuisine, which features a mix of international and regional specialties. Traditional Dutch dishes include stroopwafels (a type of waffle cookie), herring, and bitterballen (a type of deep-fried snack). Visitors can also enjoy a wide range of international cuisines, including Indonesian, Surinamese, and Middle Eastern.
In conclusion, the Netherlands is a beautiful and diverse country that is well worth a visit. Whether you're interested in history, culture, nature, or cuisine, there is something for everyone in this unique and vibrant destination. So why not plan your next vacation to the Netherlands and discover all that this wonderful country has to offer?
The best time to go to the Netherlands for tulips is generally mid-April, when the…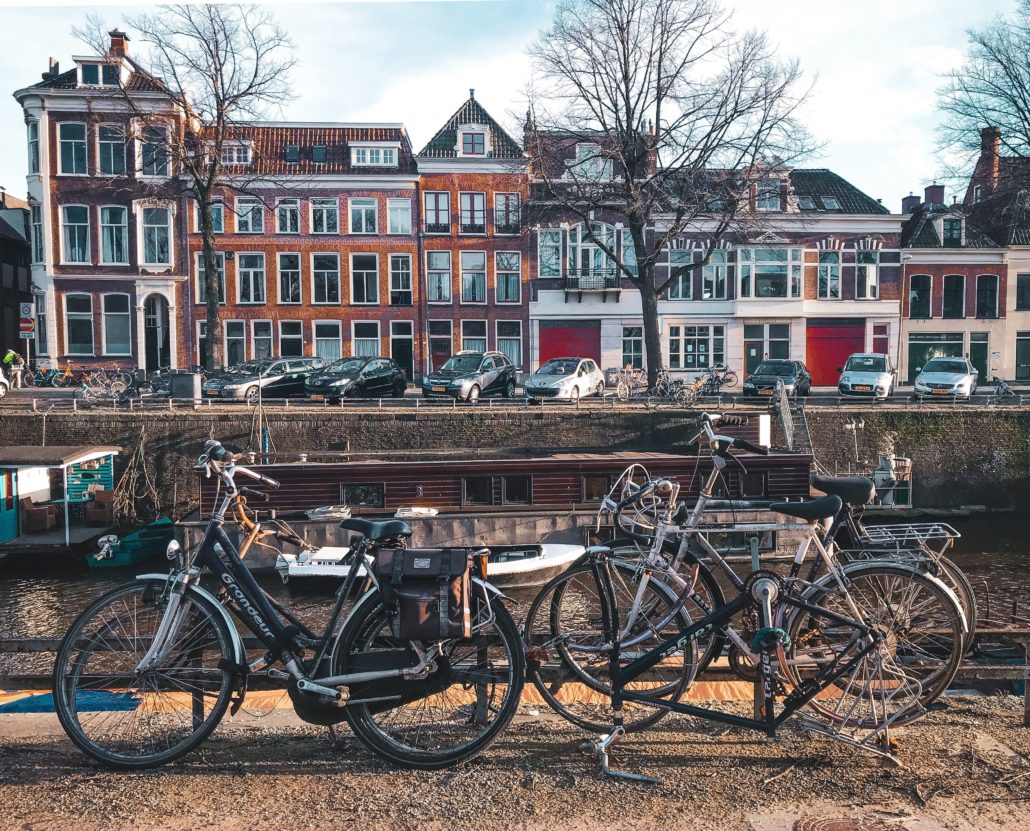 Groningen is a vibrant city located in the northern part of the Netherlands. It is…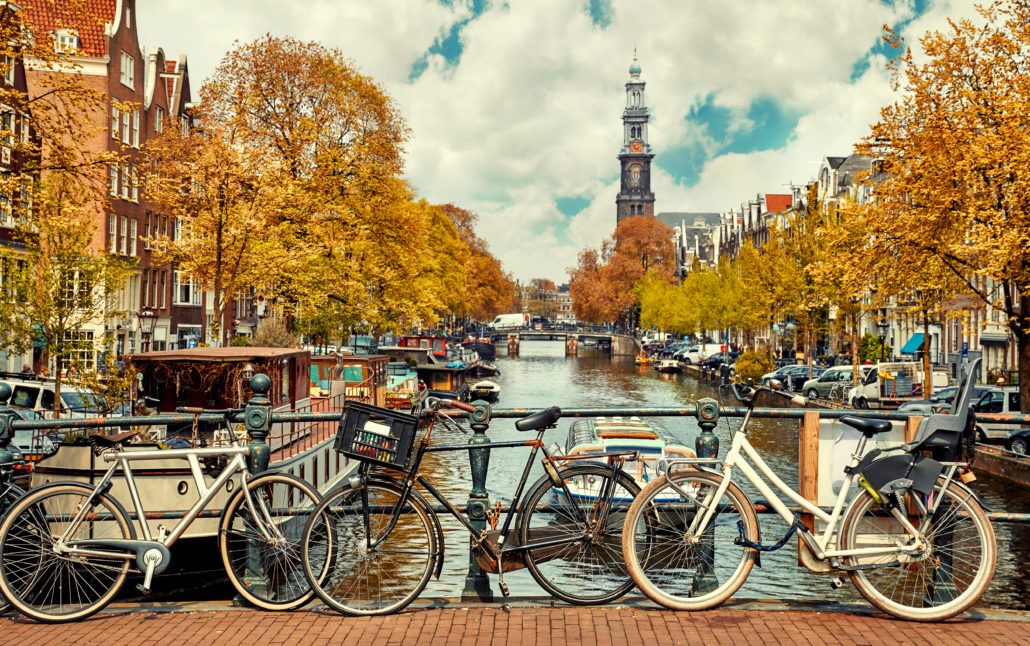 Amsterdam is a beautiful city that offers a wide range of activities for tourists to…