Spain is a country located in southwestern Europe, bordered by the Mediterranean Sea to the east and the Atlantic Ocean to the west. It is the fourth largest country in Europe, and has a population of over 46 million people. Spain is known for its rich history, culture, and stunning natural landscapes, making it one of the most popular travel destinations in the world.
Spain's history spans thousands of years, with evidence of human settlement dating back to the Neolithic period. The country has been shaped by a variety of different cultures and civilizations over the centuries, including the Romans, Moors, and Visigoths. During the 15th and 16th centuries, Spain became a major world power, with a vast colonial empire that included much of the Americas.
Culture in Spain
Spain has a rich and diverse culture, which is reflected in its food, music, art, and architecture. The country is known for its vibrant and lively festivals, such as the famous Running of the Bulls in Pamplona, and the colorful Carnival celebrations in cities like Cadiz and Tenerife.
Spain is also famous for its cuisine, which is varied and diverse, with each region having its own unique specialties. Some of the country's most famous dishes include paella, tortilla de patatas, and gazpacho.
Spain is home to a number of world-renowned artists, including Pablo Picasso, Salvador Dali, and Joan Miro. The country's architecture is also a major draw for visitors, with famous landmarks such as the Alhambra in Granada and the Sagrada Familia in Barcelona.
Nature in Spain
Spain is home to a stunning array of natural landscapes, including beautiful beaches, rugged mountains, and lush forests. The country's many national parks and nature reserves offer visitors the opportunity to explore these diverse landscapes, and to see a wide variety of flora and fauna.
One of Spain's most famous natural attractions is the Costa del Sol, which is located on the southern coast of the country. This region is known for its beautiful beaches and crystal-clear waters, making it a popular destination for sun-seekers and water sports enthusiasts.
Another popular natural attraction in Spain is the Sierra Nevada mountain range, which is located in the south of the country. This range is home to the highest peaks in Spain, as well as to a number of national parks and nature reserves.
Cities and Towns in Spain
Spain is home to many beautiful cities and towns, each with its own unique charm and character. Madrid, the country's capital, is known for its vibrant nightlife, world-class museums, and historic architecture. Other popular cities in Spain include Barcelona, Seville, and Valencia, all of which offer visitors a taste of Spain's rich history and culture.
Spain is also home to many beautiful towns and villages, such as Ronda in Andalusia, which is known for its stunning views and historic architecture, and Cadaques on the Costa Brava, which is famous for its beautiful beaches and crystal-clear waters.
Spain is a country that is rich in history, culture, and natural beauty, making it an ideal destination for travelers from all over the world. Whether you're interested in exploring Spain's historic landmarks, trying its delicious cuisine, or simply relaxing on its beautiful beaches, there is something for everyone to discover in this fascinating and beautiful country.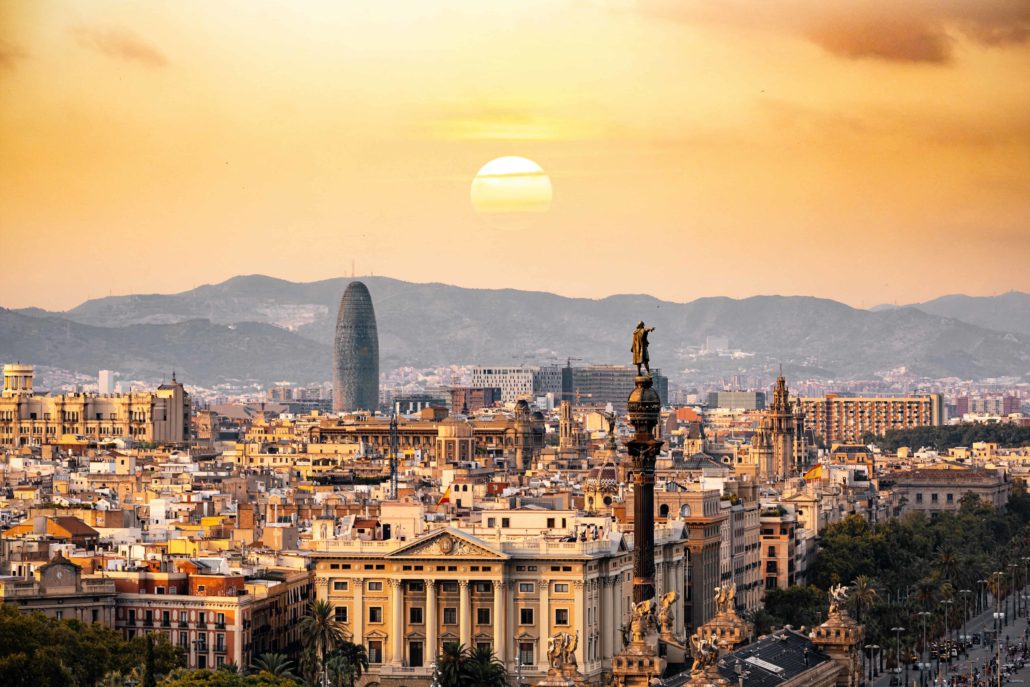 Barcelona is a city that has something for everyone. Whether you're interested in history, art,…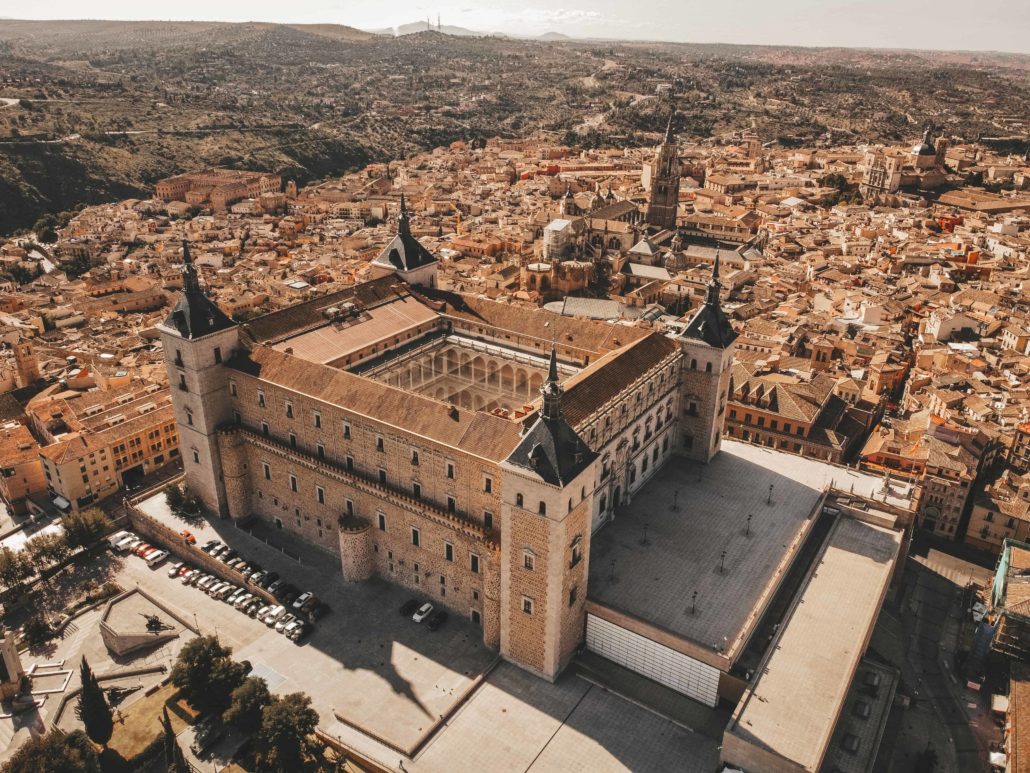 Spain's Moorish heritage is a rich and fascinating part of the country's history and culture….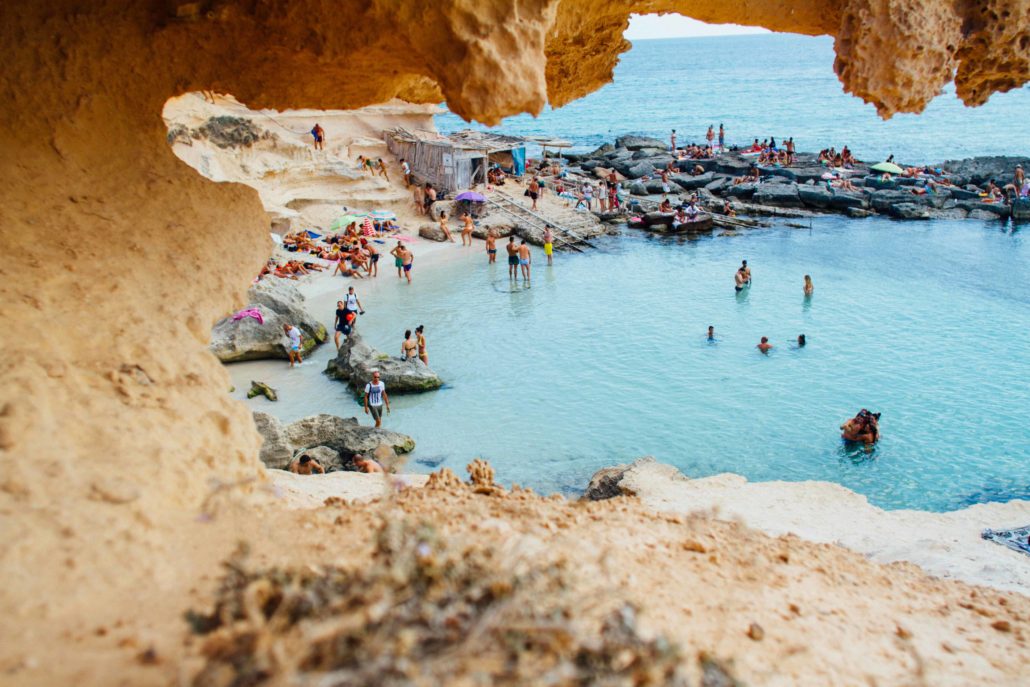 Spain is a popular tourist destination for many reasons, but the beaches are definitely at…